Careers
MacroAgility is the highly people-oriented organization where we work in a Team collaboration mode to empower our client to reach their business goals and make them more proficient.  We operate in the space of customer service excellence, offering the most feasible information technology-based solutions and assist them in realizing their goals.  We pick good followers and develop leaders in our organization so our employees can support clients more efficiently.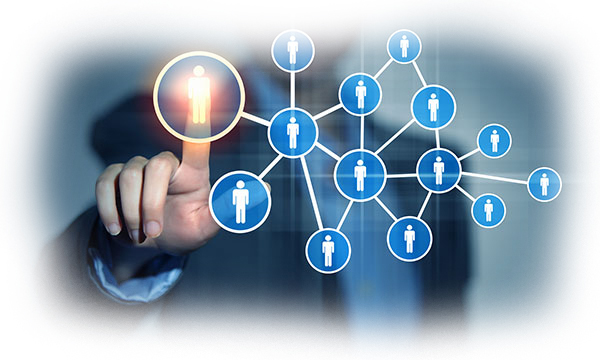 By developing leaders, we create synergy between our Client and Employees. Our environment florist a great learning platform for our employees and benefits our clients to provide with the excellent customer service.  At MacroAgility, we believe in Excellence in Consulting, Innovation, and integration.
To apply, please email us at careers@macroagilityinc.com
Are you looking for Experience iManage Consultant?
Are you looking for partner to implement or upgrade iManage on-premises or on-cloud for your firm?
Are you looking for iManage Custom Tools especially tailored to your firm needs?